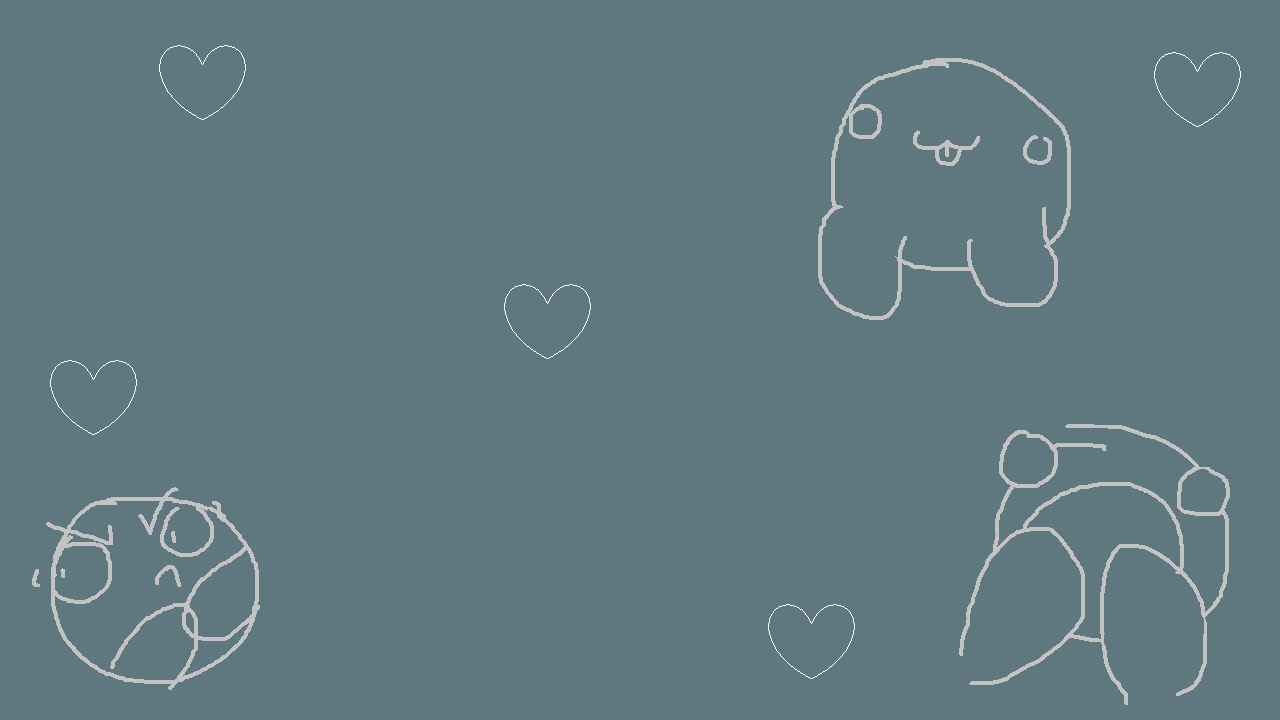 Ghoster!
Linux, Mac and Translations!
---
Ghoster! now had a language select and the start of the game, where you can choose between English or Spanish! (I had to use Google Translate so it might not be perfect, sorry!) I'll try to add more languages as well :O
Not only that, but you can now play on Windows, Linux and Mac!
AAAAAAAAAAAAAAAAAAAAAAA that's all i've got to say byee